Category Description and Eligibility
Specific eligibility:
Participating studios must have released a title (at least in a public beta) or must have made a significant announcement during the Eligible Time Period (01-Jul-2022 to 31-Aug-2023).
When evaluating this category, judges will take into account the game(s) released by the studio in the Eligible Time Period (including – if available – user reviews, critical reviews, download figures, etc), notable media or press materials about the studio, marketing campaigns led by the studio, or any other notable achievements. When applying for this category, studios should consider including links to such public information / materials.
Jury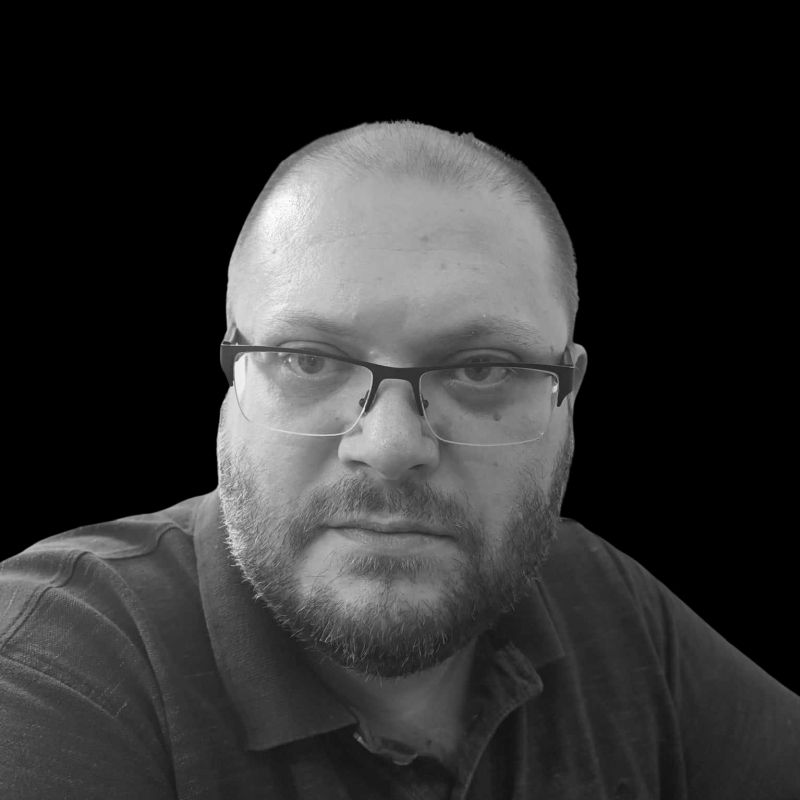 VLAD ZOTTA
Commercial Director,
Netzah Game
MATEI PSATTA
Studio Technical Director,
EA Sports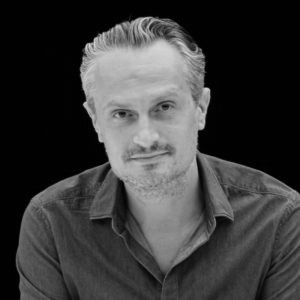 DRAGOS STANCA
Founder, UPGRADE 100, Partner, ThinkDigital
President, BRAT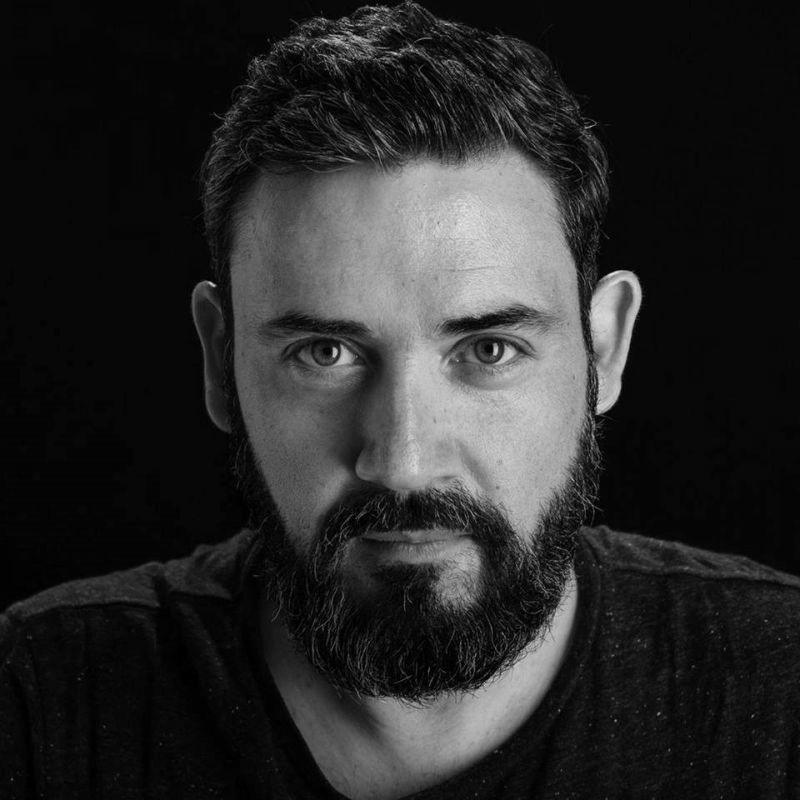 DAN TEODORESCU
Game Director,
Fortis Games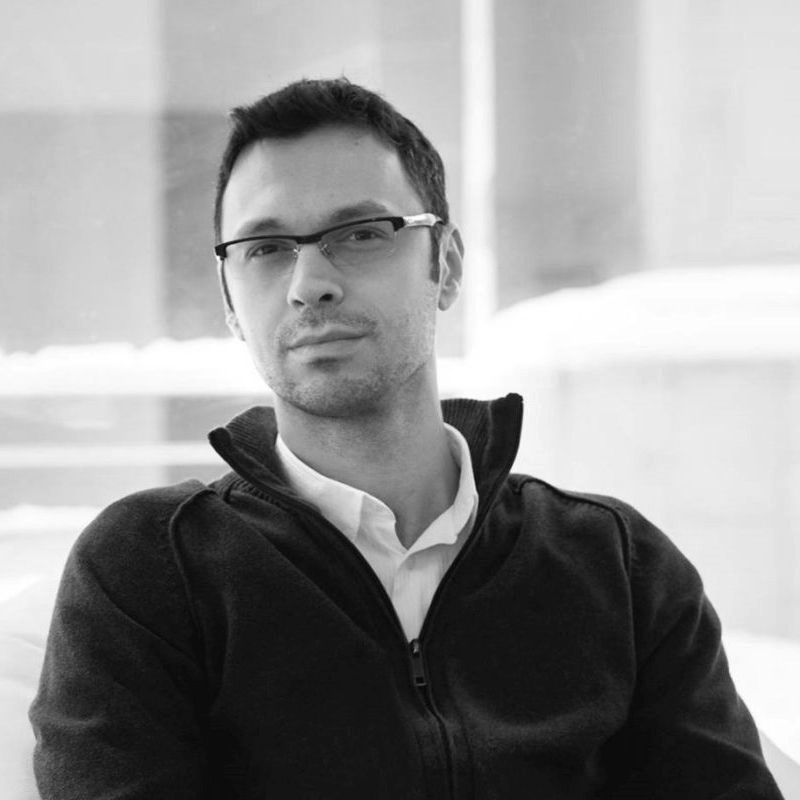 GEORGE LEMNARU
CEO,
Green Horse Studio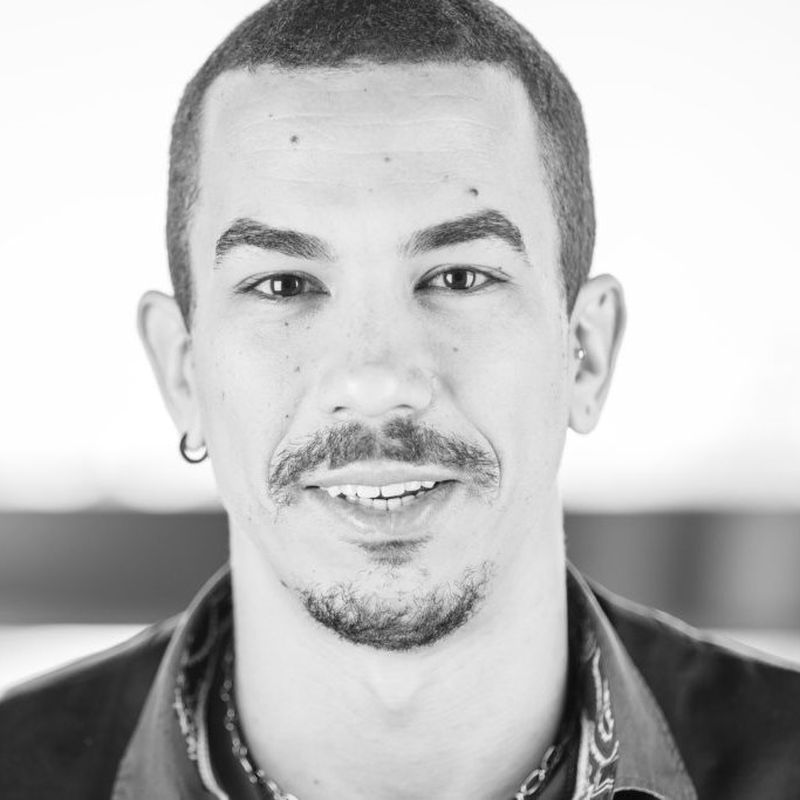 ALEX CHICA
Studio Technical Director,
EA Sports
Nominees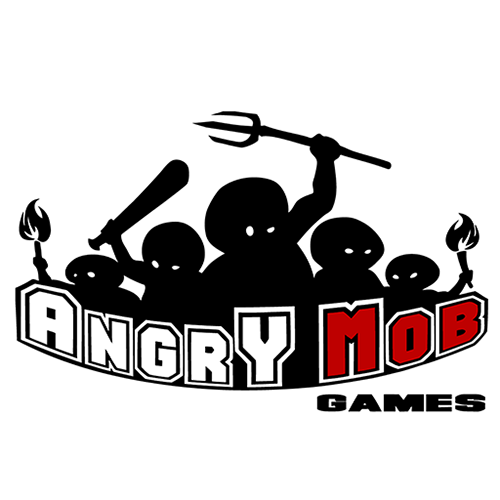 Angry Mob Games

Amber Studio

Gummy Cat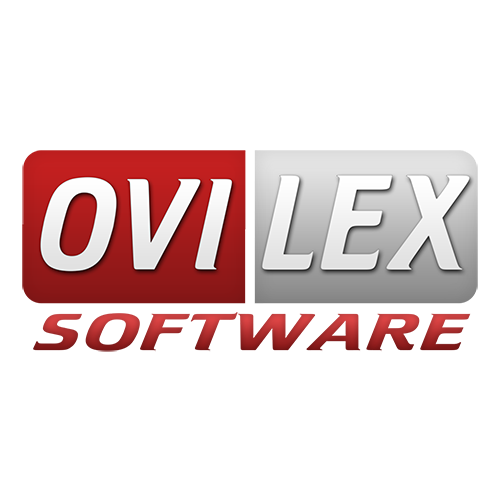 Ovilex Software

Stoneskip