Category Description and Eligibility
Specific eligibility:
Campaigns can be submitted either by the game's developer or by their marketing / PR agency.
Campaigns must have been active at least partially during the Eligible Time Period (01-Jul-2022 to 31-Aug-2023) and must have been active in Romania.
When evaluating this category, judges will take into account the overall notoriety of the campaign, the channels / media used, how relevant the campaign is for the Romanian public, any innovative aspects, and the impact of the campaign. When applying for this category, studios will be asked to include information relevant to the above, including KPIs indicating the results of the campaign.
Jury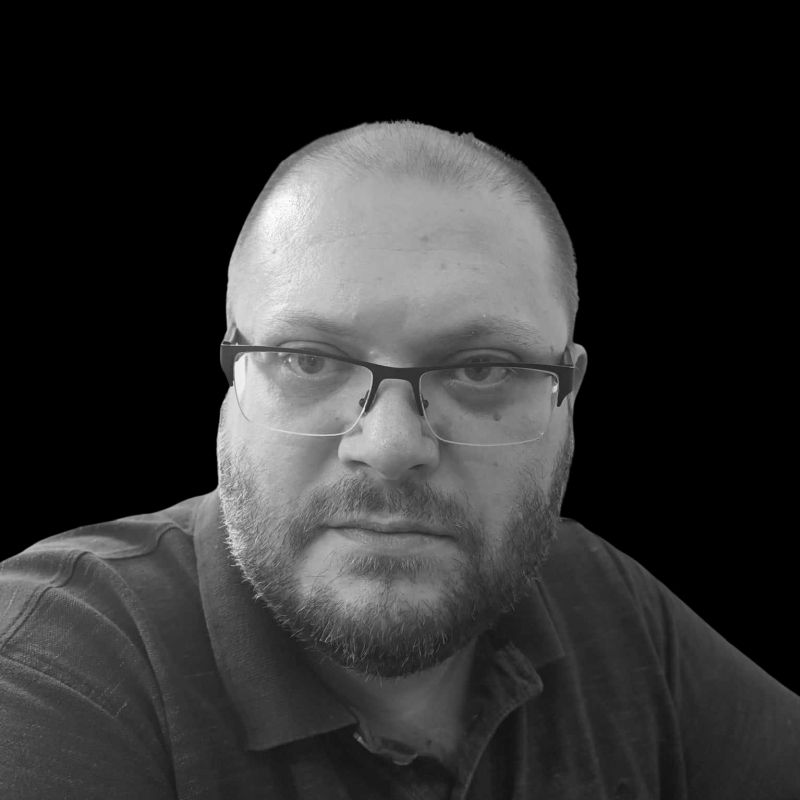 Vlad Zotta
Commercial Director,
Netzah Game
MATEI PSATTA
Co-founder & CMO, TPS Engage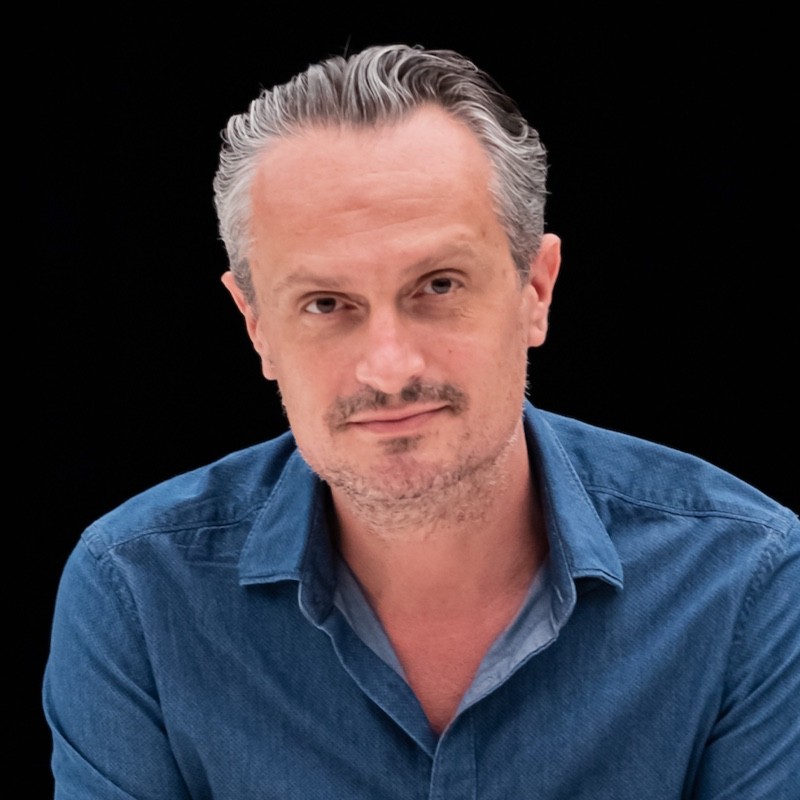 DRAGOS STANCA
Founder, UPGRADE 100,
Partner, ThinkDigital
President, BRAT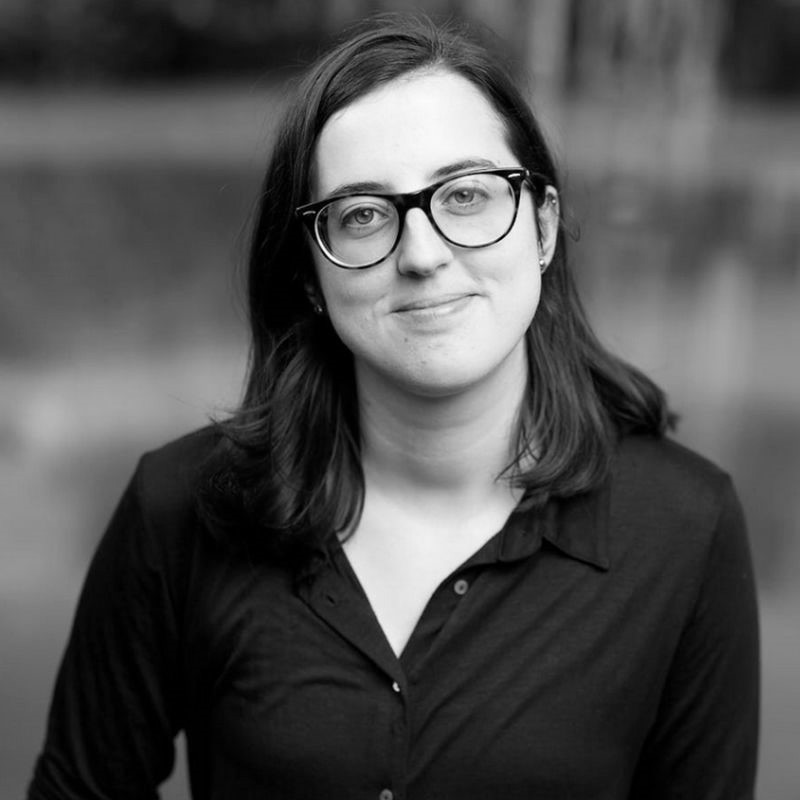 JULIA KENNY
Head of Content Strategy, Headsup
Nominees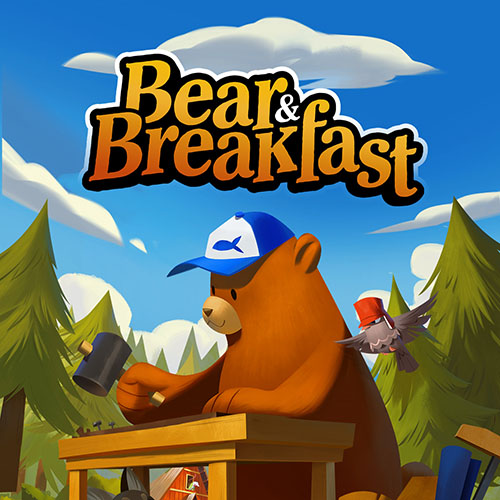 Bear and Breakfast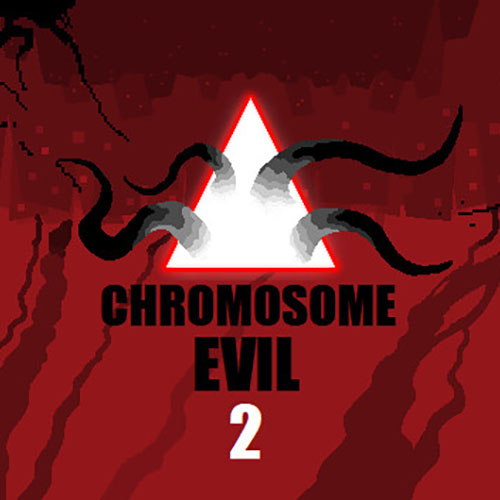 Chromosome Evil 2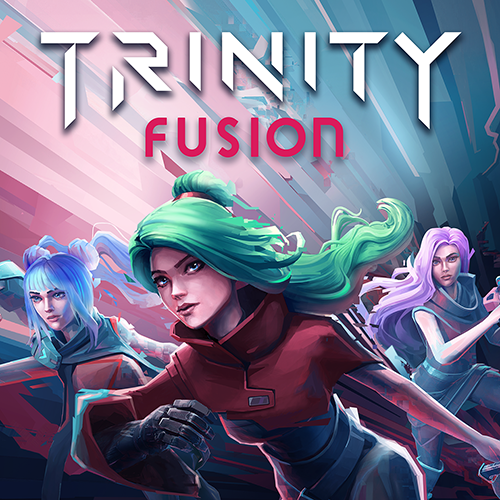 Trinity Fusion