Category Description and Eligibility
Through this category, the RGDA Board aims to acknowledge the persons or institutions which have contributed significantly (whether through time, effort, knowledge or paid sponsorship) to RGDA's campaigns or events, during the Eligible Time Period (01-Jul-2022 to 31-Aug-2023). Submissions are not open for this category.
The winner of this category will be decided by the RGDA Board, after careful consideration by its members or by experts appointed by the board members.
Jury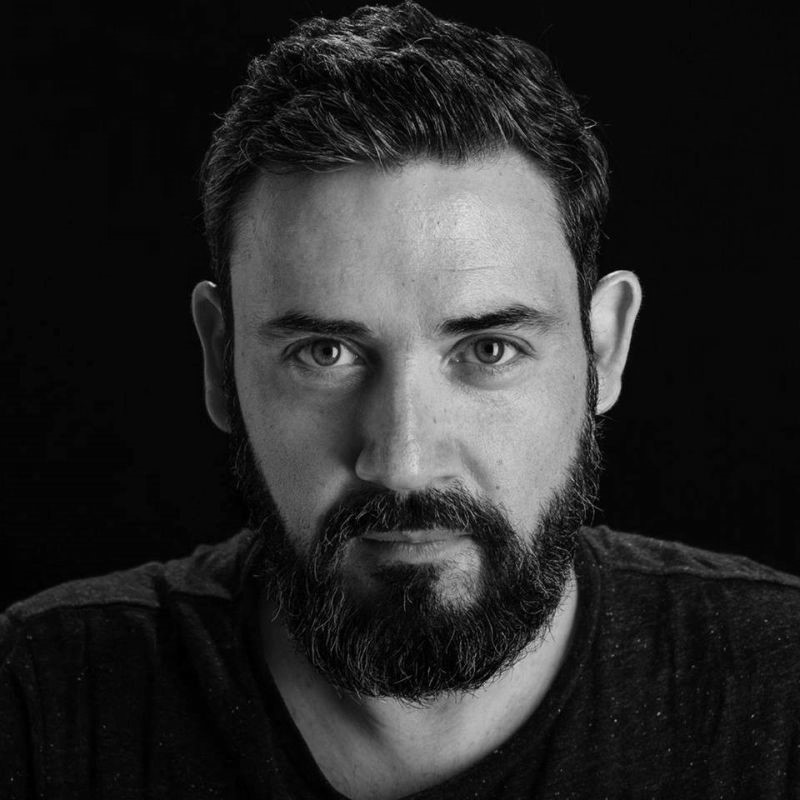 DAN TEODORESCU
Game Director,
Fortis Games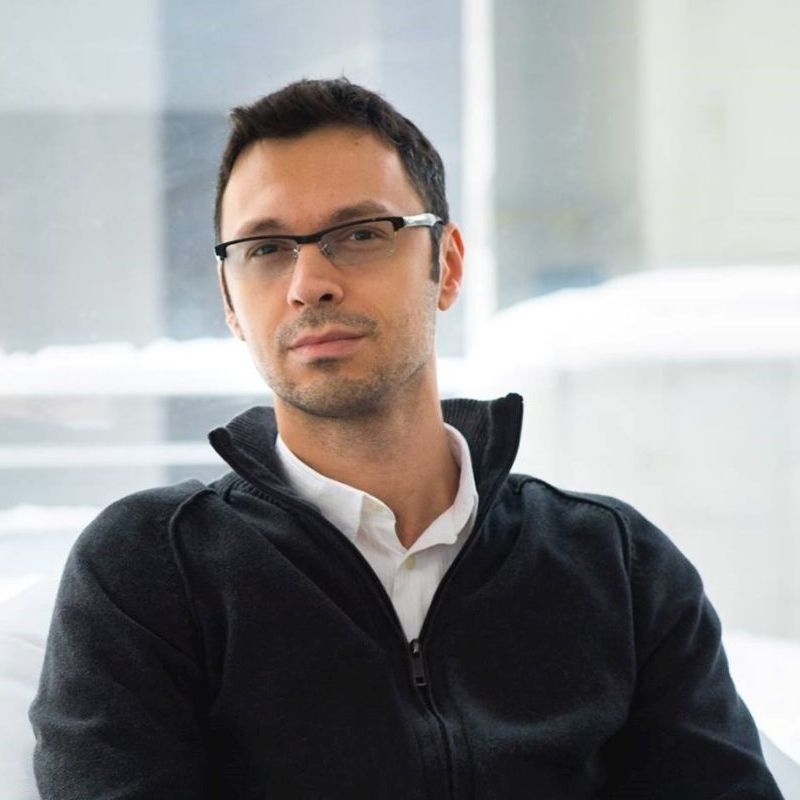 GEORGE LEMNARU
CEO,
Green Horse Studio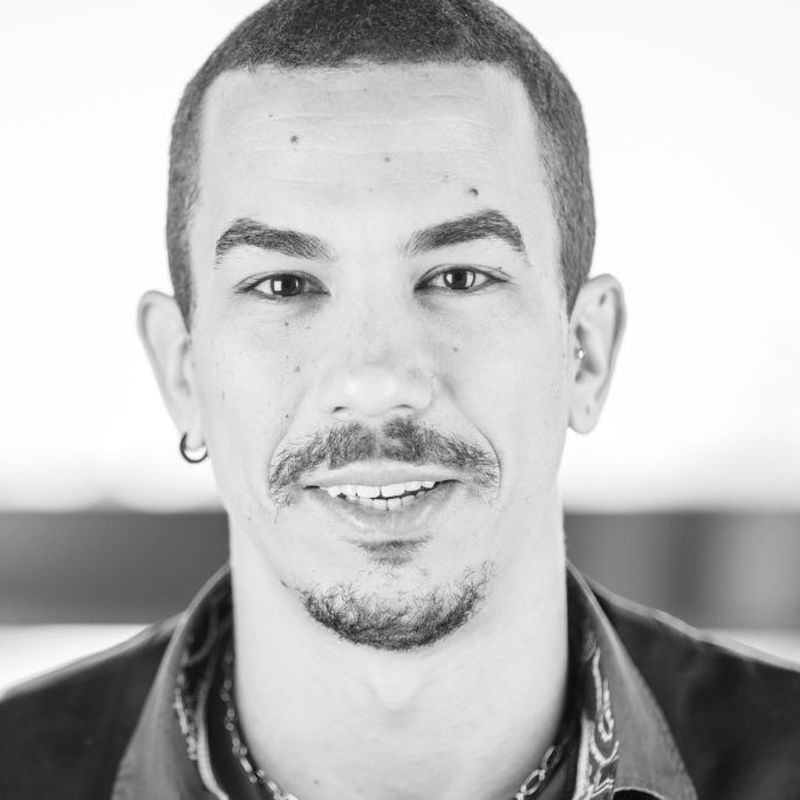 ALEX CHICA
Studio Technical Director, Electronic Arts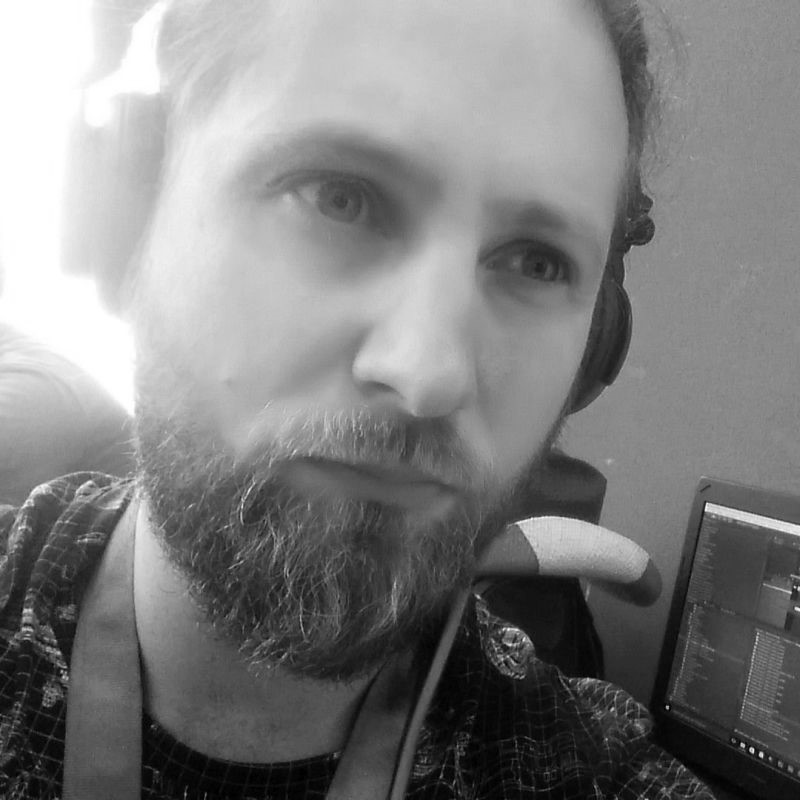 CRISTIAN DIACONESCU
Executive Creative Director at Sand Sailor Studio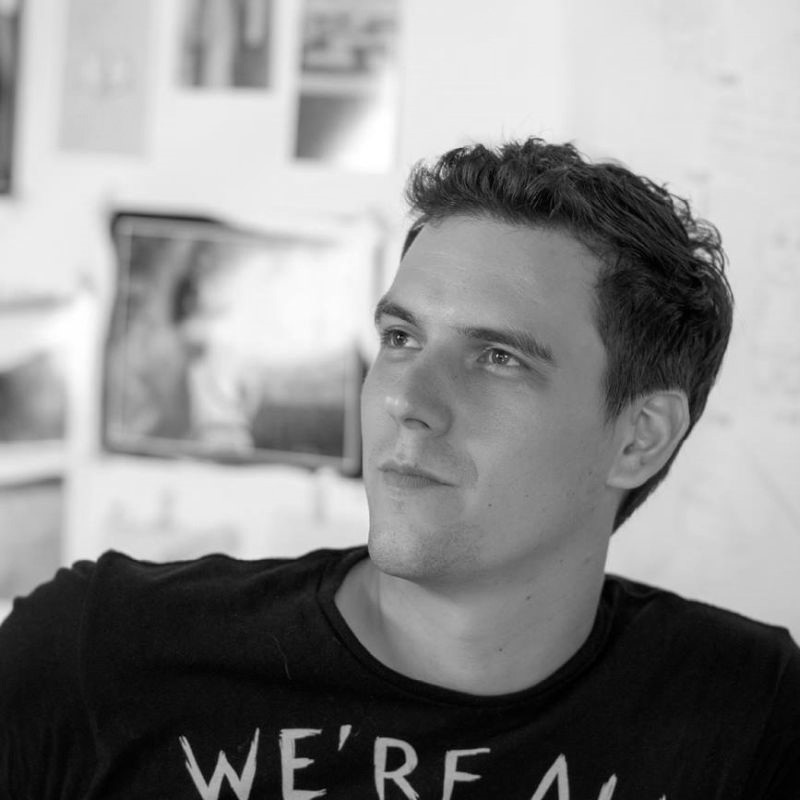 ALEXANDRU PALADE
Co-Founder & CEO
Rikodu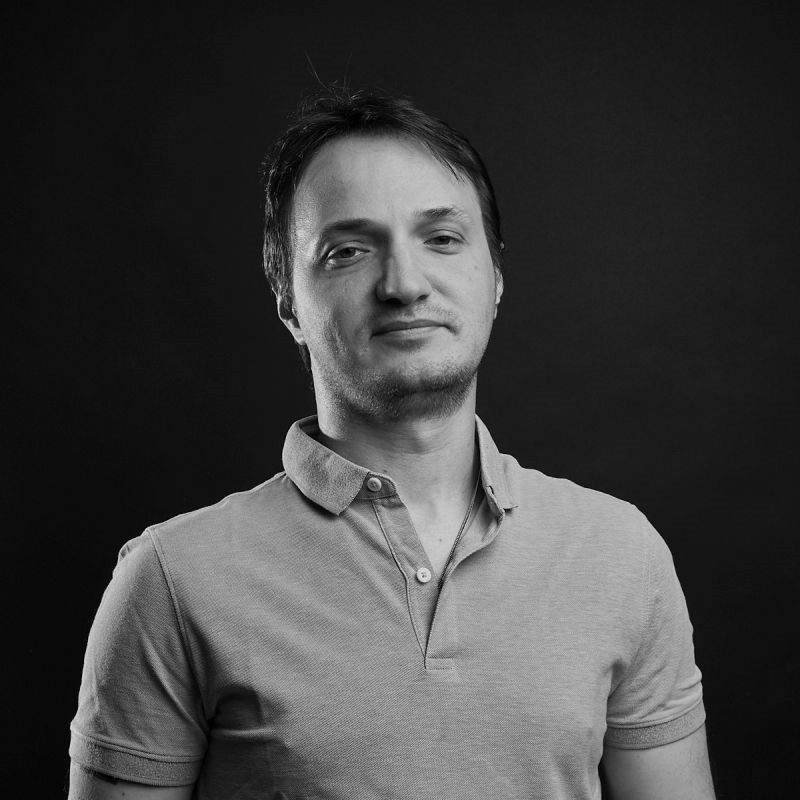 CATALIN BUTNARIU
President,
RGDA