Category Description and Eligibility
Specific eligibility:
Participating games must have been developed or co-developed by studios which have 'work-for-hire" as main activity.
Co-development effort should include at least one key area of game production: engineering, art or design.
Public proof of development participation is required (i.e. credits mention, press release, etc).
Details about the sections of the game developed in Romania will be required in the submission form. Development contributions which are not material enough may not be considered eligible.
Participating games must have been released (at least in a public beta) during the Eligible Time Period (01-Jul-2022 to 31-Aug-2023).
When evaluating this category, judges will take into account the critical success of the title (i.e. Metacritic grades, user reviews, etc) and the details about the development effort provided through the submission, in order to evaluate the impact the studio's contribution had on the success of the game. Participating studios are encouraged to include any available public information, articles or case studies about their contribution to the project.
Jury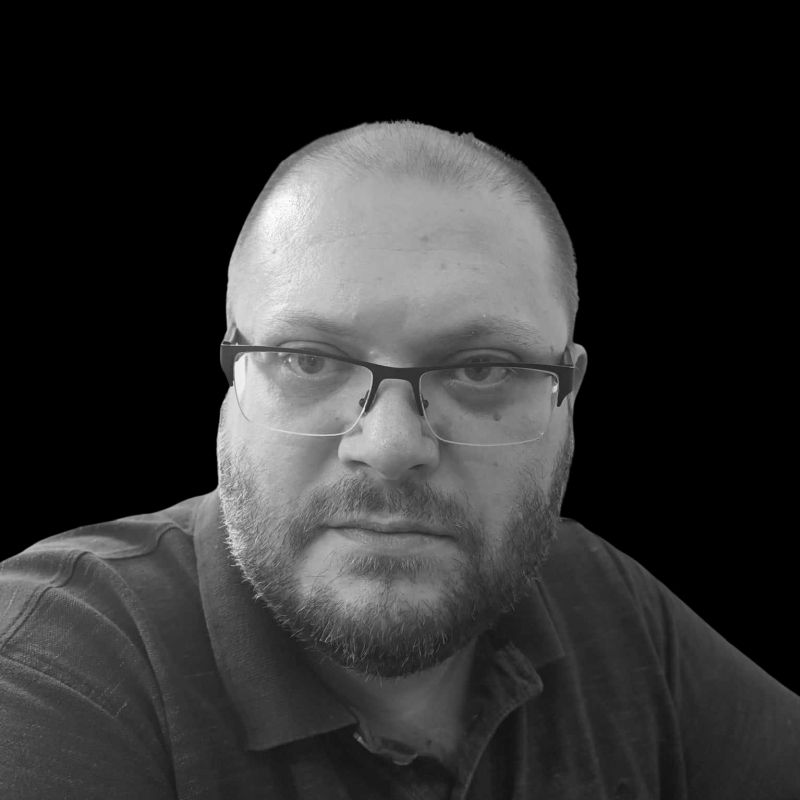 Vlad Zotta
Commercial Director,
Netzah Game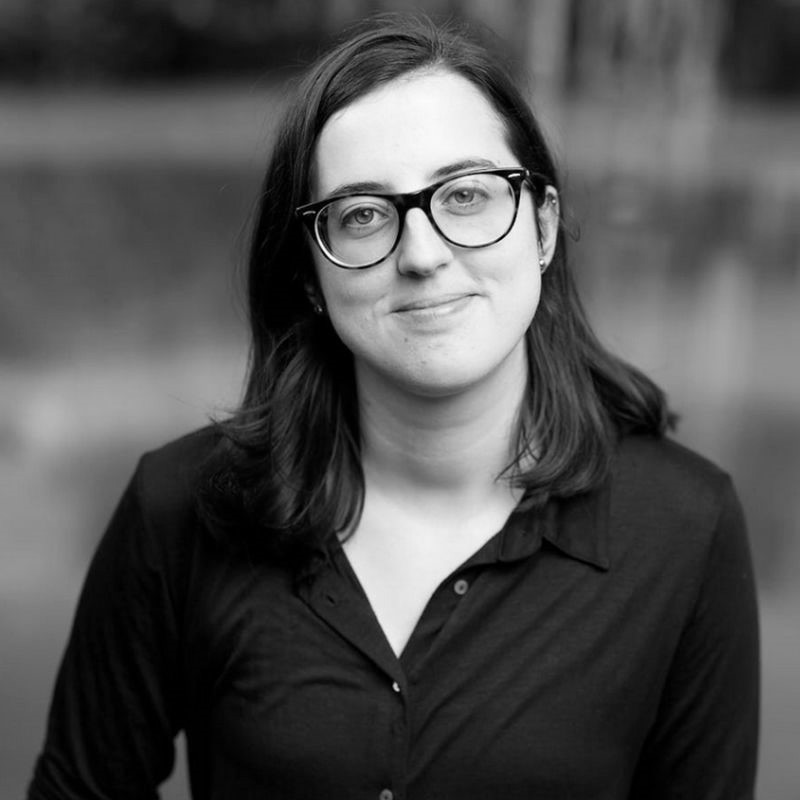 JULIA KENNY
Head of Content Strategy, Headsup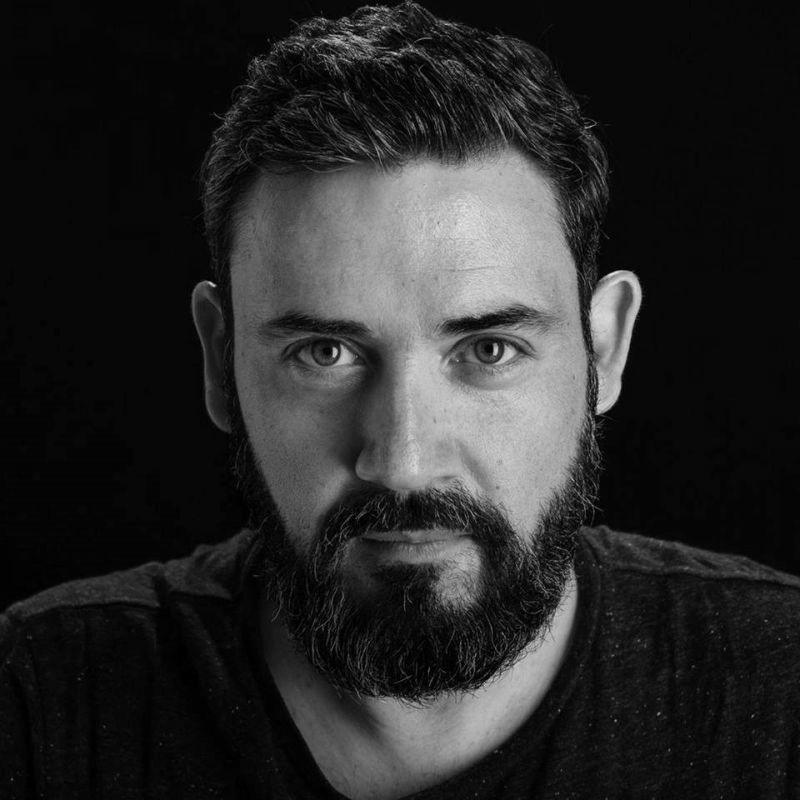 DAN TEODORESCU
Game Director,
Fortis Games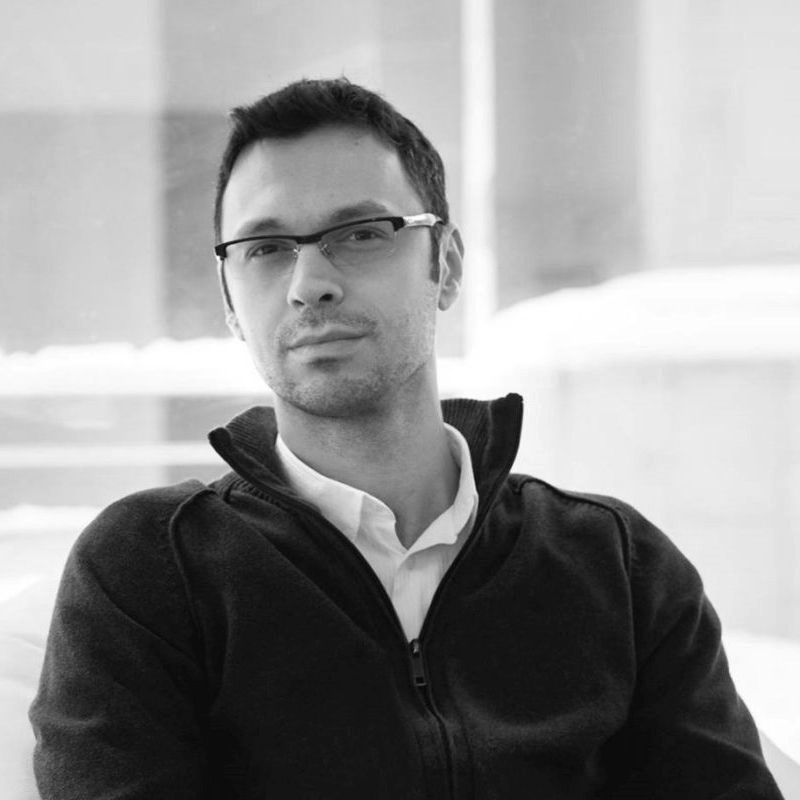 GEORGE LEMNARU
CEO,
Green Horse Studio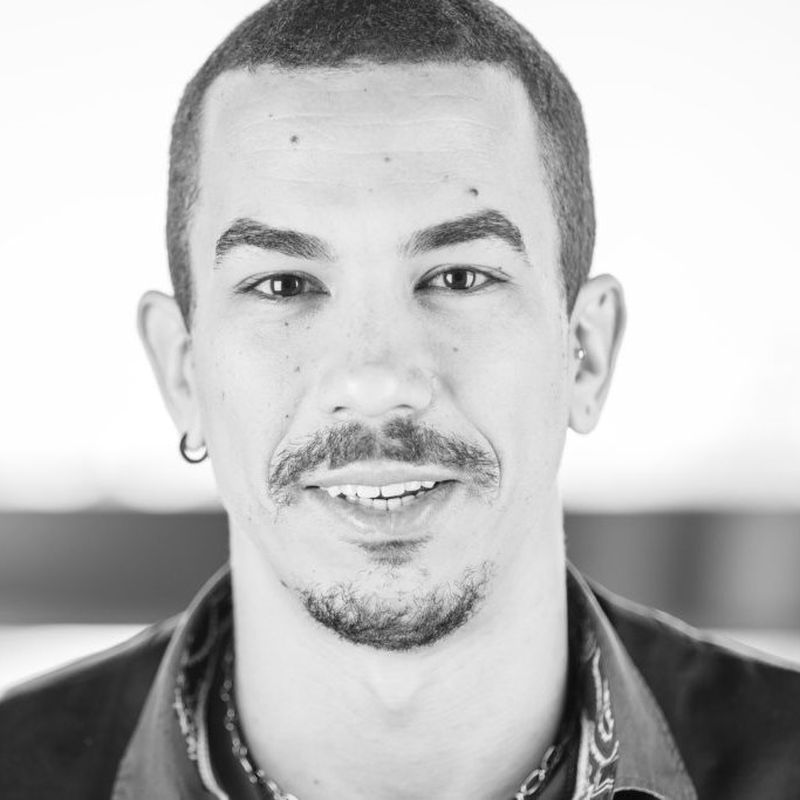 ALEX CHICA
Studio Technical Director,
EA Sports
Nominees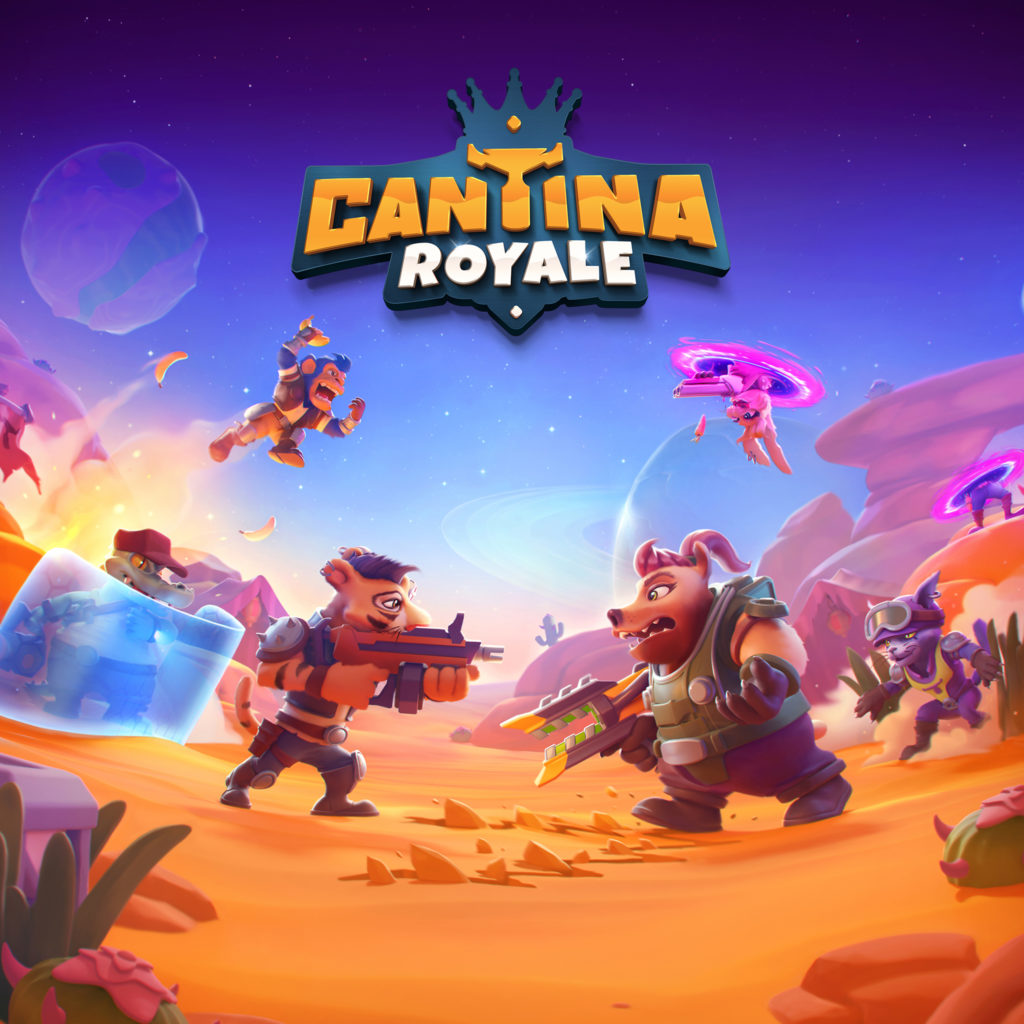 Cantina Royale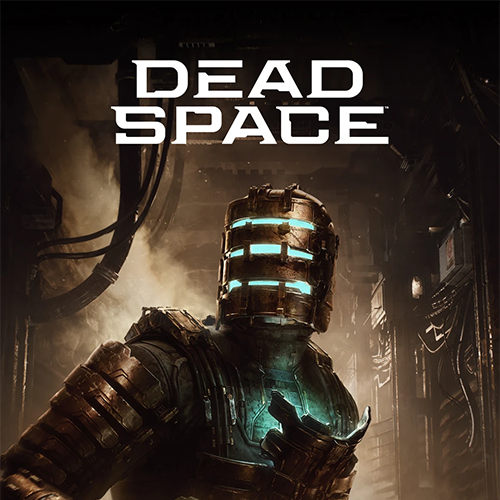 Dead Space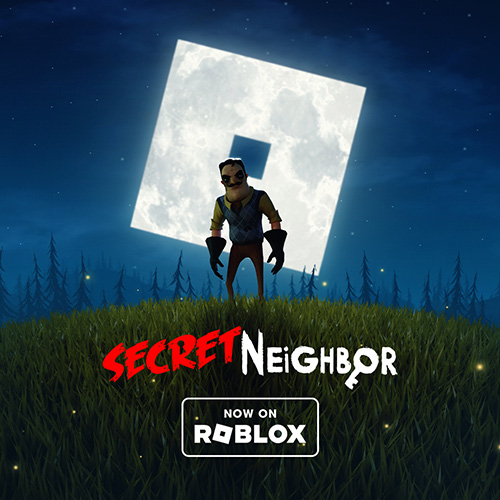 Secret Neighbor
ROBLOX