Category Description and Eligibility
Specific eligibility:
This category is open for all types of educational programs, whether they are private or public, and regardless of education level (university-level or higher, high-school, below high-school).
The category is aimed at organizations or institutions that have formal education as a core focus. Specifically, educational programs organized by game studios (such as internships, workshops, game jams, etc) are not eligible for this category.
Participating programs must have been active at least partially during the Eligible Time Period (01-Jul-2022 to 31-Aug-2023).
The winner of this category will be decided by the RGDA Board, after careful consideration by its members or by experts appointed by the board members.
Category Jury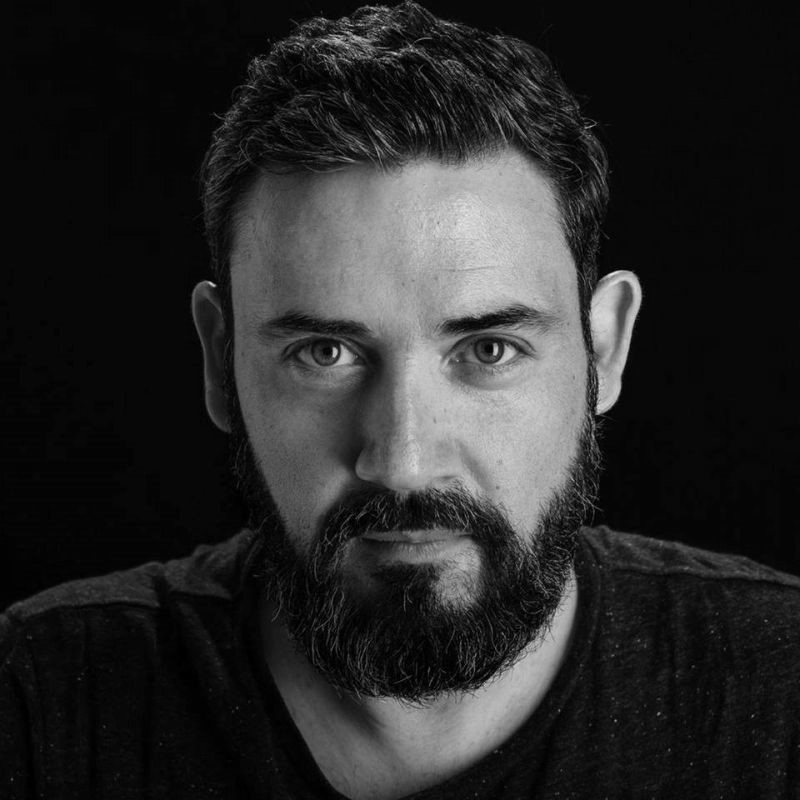 DAN TEODORESCU
Game Director,
Fortis Games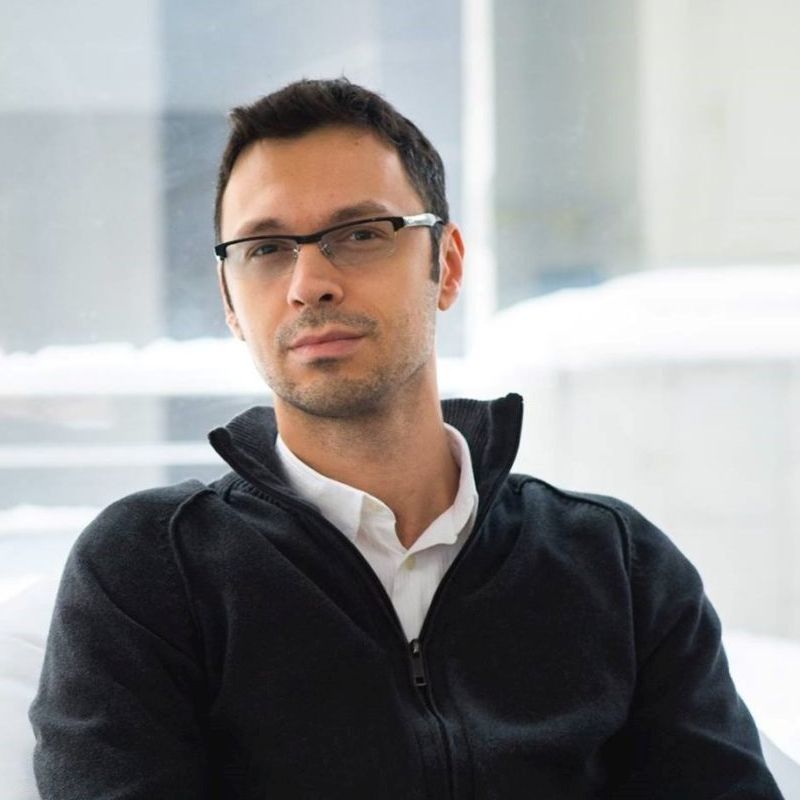 GEORGE LEMNARU
CEO,
Green Horse Games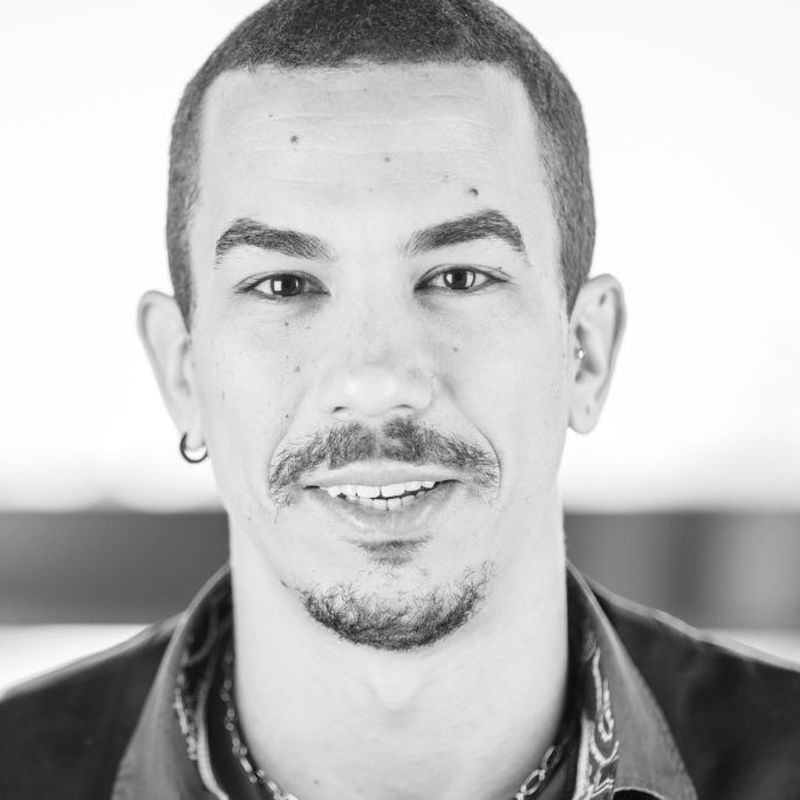 ALEX CHICA
Studio Technical Director, Electronic Arts
Nominees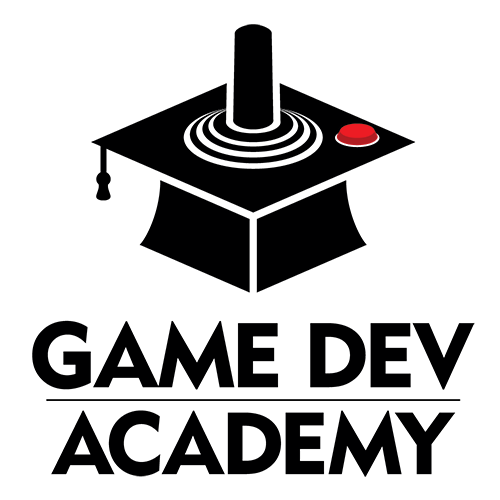 Game Dev Academy
Multidisciplinary Game Dev Courses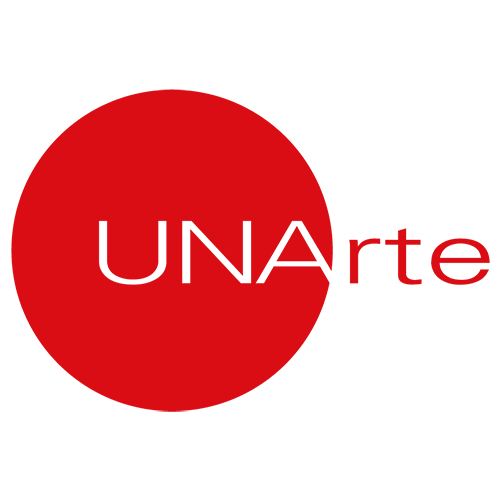 UNARTE Graphics Department
3D Learning Courses (University Course)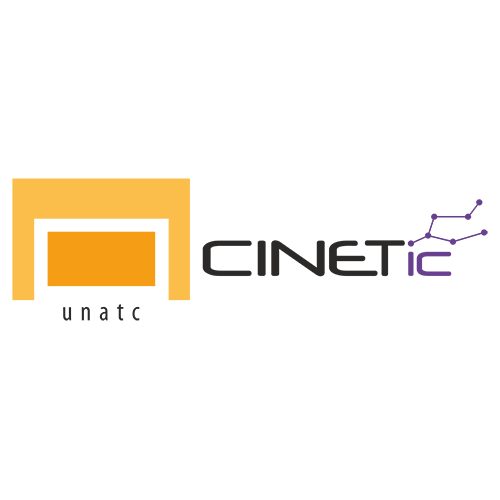 UNATC / CINETic
Art of Game Design (Master's Program)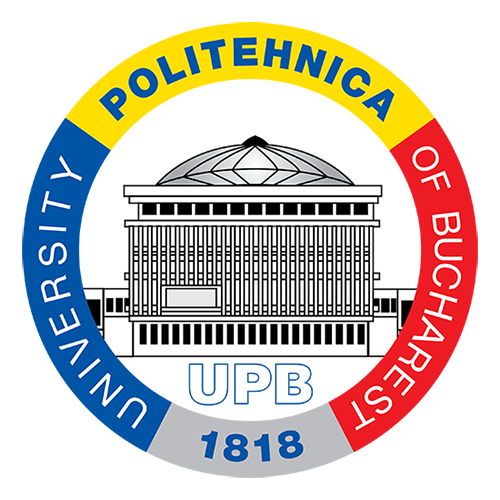 UPB
Graphics, Multimedia & Virtual Reality (Master's Program)
This category is proudly empowered by